Here, at the Global Volunteers Action Network (GVAN), we recognise that each and every one of us has an immense capacity to inspire change. Since the launch of our Volunteer Organisation therefore, we have been committed to our purpose, which is to channel and be driven by the ideas of Community, Collaboration, and Cooperation and work as a catalyst that will ignite positive advancements in our world today.
The Initiation
---
The Covid-19 pandemic led to the development of many important questions about the fate of the world- where it's headed, what the possible repercussions of the pandemic may be, and how we can solve these problems.
The UN SDGs present the many possibilities of tomorrow, while highlighting the many setbacks of today. They are a call for collective action to solve our most critical issues, a request for the world to focus their endeavors toward building a comprehensive, supportable and versatile future for us all- and, we at Global Volunteers Action Network pledge to work towards this collective action.
---
The Problem
---
Given India's socio-economic status, it is evident that volunteerism is not widespread, since a massive proportion of the population lacks enough socio-economic capital to spare some for volunteerism. India also lacks a strong mandatory volunteerism mechanism in the education system.
We intend to address the problem of the information gap that exists between people who want to volunteer, and organizations who are looking for good quality volunteers.
Our Mission
---
To create a space which accommodates and empowers people to contribute towards development through volunteerism worldwide.
To collaborate with our partners to create interventions and volunteer opportunities which promote and advance the Sustainable Development Goals.
WHAT WE DO?
COMMUNITY|COLLABORATION|COOPERATION
Our programmes and projects are structured to help build a global culture of volunteerism and to make volunteering accessible to everyone who wishes to chip in and do their bit in changing the shape of the world today.
CONNECT
INITIATE
ADVOCATE
We connect and mobilize volunteers to enable more people to directly be involved in humanitarian work. We connect volunteer advocates and non-profits, schools, social organizations and youth initiatives.
We give calls to action to provide more invitations to act, so that we can create ground level impact via fundraising and donations. Advocating for volunteerism and civic engagement in peace and development
We advocate for better frameworks that help every individual's capacity to do something for the society. To help further the UNSDGs, we pledge to make available such resource kits, training programs, discussions, and forums that will help further consolidate our global 2030 vision of a better world.
METHODOLOGY
~TO LOCALISE THE UN SDGs THROUGH ACTIVE VOLUNTEERISM~
CONNECT
Support pandemic-hit NGOs by connecting them to trained volunteers.
Volunteers will get a certificate after successful completion of their volunteering and training period.
NGOs and volunteers will be matched as per their requirements and interests.
ADVOCATE
Call for action for creative content that will promote awareness and empower people.
Organize webinars/ masterclasses/forums on a wide variety of themes to promote awareness.
Use our digital presence to empower voices for art for advocacy
PARTNER
Partner with organizations that are already working on solutions to promote UN SDGs.
Creation of small-term intervention projects: solutions to promote the cause of UN SDGs by encompassing SDG 17 – partnerships for the goals – and other related activities.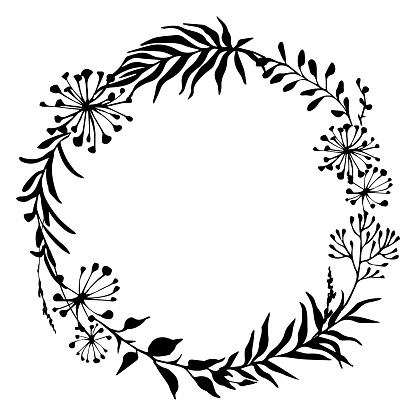 "The Best way to find yourself is to lose
yourself in the service of others"
– Gandhi